Lately
I've been blessed with getting consistent work - as a freelancer that's always a dream. I haven't really had the time to work on personal projects though, and when I do get some, I'm left pretty stumped on ideas. The usual roadblocks are
"is this good enough?", "will this show off my skills?"
but honestly, fixating on how unnecessarily complex to make a project just to prove that I'm capable takes all the fun out of it. If I won't enjoy doing it, it won't come out any good!
Long stor

y short, this o

ne's a project that was not all that complicated, and that I had fun doing.
​​​​​​​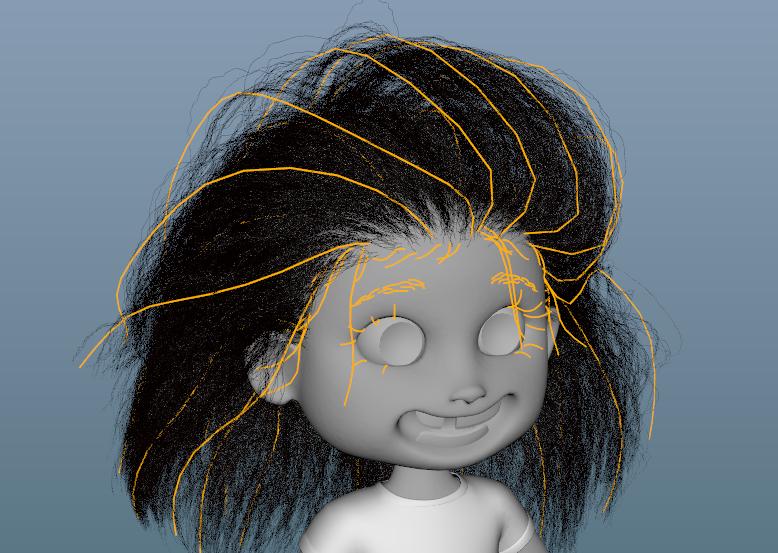 She's actually an older model that was collecting dust after I gave up on her first design. Spruced her up and now she's a cutie! 
On the other hand, since she's been modelled to camera, outside the frame of the shot her hair looks absolutely monstrous....